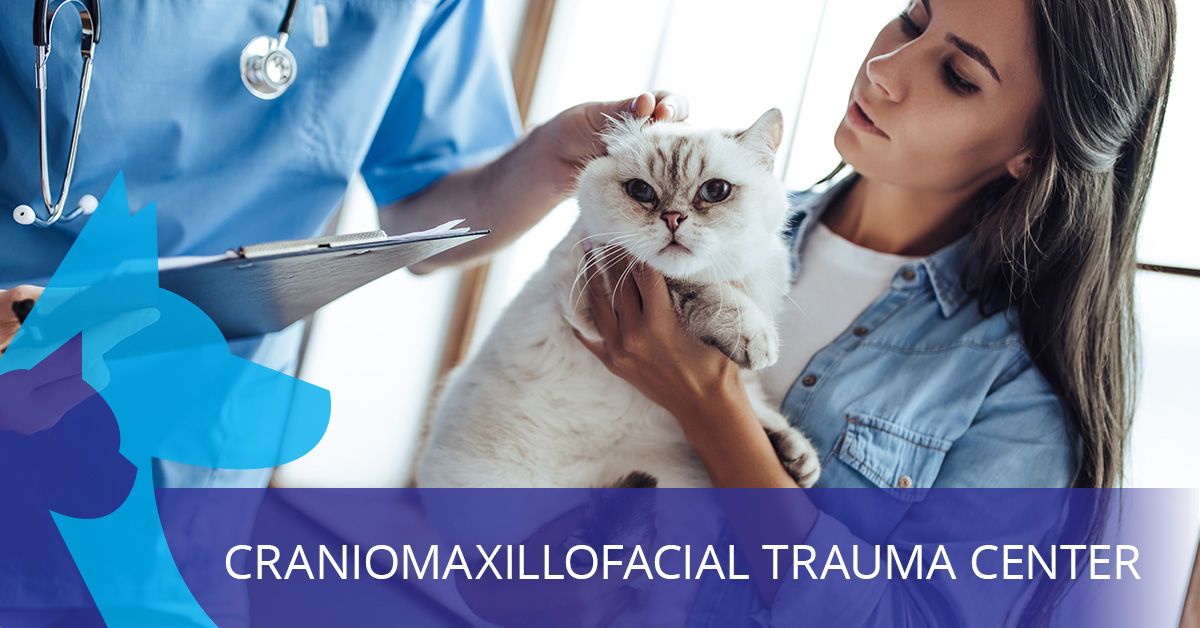 Craniomaxillofacial Trauma Center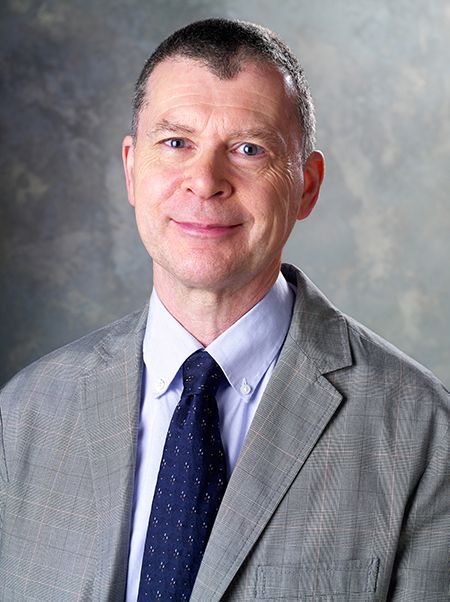 Equipped To Undertake a Full Range of Treatment Options
Craniomaxillofacial trauma has traditionally been difficult to manage in veterinary practice. Very few hospitals have a full range of options for treatment of CMF trauma. The requirement for specialized equipment, training and experience is not viable as an investment for the case load seen in almost all hospitals. This can lead to poor outcomes for patients in too many cases through use of inappropriate techniques and inexperience.
For this reason Metropolitan Animal Specialty Hospital has established a Craniomaxillofacial Trauma Center (CTC) to manage secondary and tertiary referrals in this space. We are equipped to undertake a full range of treatment options to manage cases from the simplest to the most complicated.
We are committed to treating patients on an as-needed basis. For more information or if your or your doctors would like to meet to discuss CTC management or to discuss a case, contact Dr. Hobson: phobson@mash.vet. To refer a specific case, call MASH at: (855) 350-7387.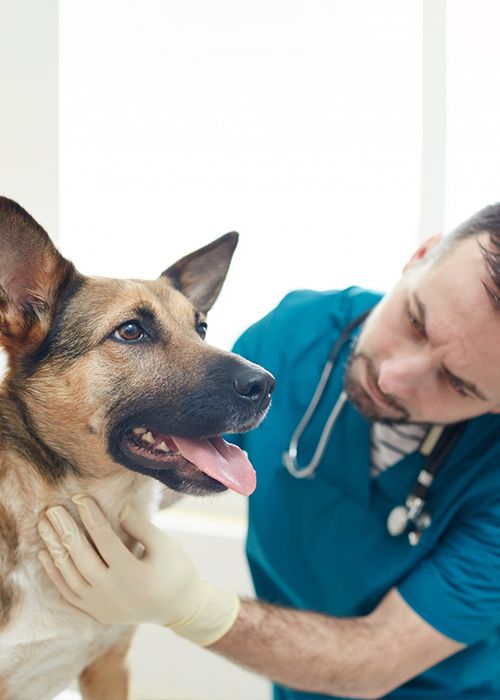 Our CTC services include:
External fixation
Salvage procedures
Soft tissue reconstruction
3D models for surgical planning
Interdental wiring and composite splints
Internal fixation using intergragmentary wiring
Internal fixation using titanium mini and micro plate systems
CT with the use of Anatomage Invivo 6 software for analysis of imaging
Treatment of puppies/kittens with dog bite trauma to the face and head
Treatment of patients with historic trauma and a poor or non-functional outcome
Conservative treatments including use of muzzles, rigid and non-rigid maxillomandibular fixation