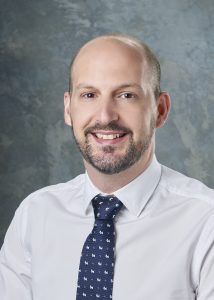 Dr. Jeremy O'Neill, DVM, DACVIM (Neurology), Head of Neurology Department
Dr. Jeremy O'Neill is a board certified veterinary neurologist extensively trained in both medical and surgical neurology. Dr. O'Neill was born and raised in New Jersey. He received a Bachelor of Science from Virginia Tech and graduated with High Honors from Western University of Health Sciences College of Veterinary Medicine. He continued his advanced training with a rotating and specialty neurology/neurosurgery internship at Red Bank Veterinary Hospital in Tinton Falls, NJ. Dr. O'Neill then completed his neurology/neurosurgery residency at the University of Georgia and became board certified by ACVIM in 2013. Dr. O'Neill has worked in the Los Angeles area for the past 7 years and is excited to bring his services to MASH. Today, his interests include intracranial and spinal surgery, Neuro-Ophthalmology, and dedication to working closely with primary care veterinarians and patient's families to improve the quality of life of patients with neurologic disease. Outside of work he can be found fishing, enjoying sports (Virginia Tech Hokies, UGA Bulldogs, New York Giants, and Chelsea Football Club). He enjoys spending time with his wife, daughter, and family French bulldog Didier.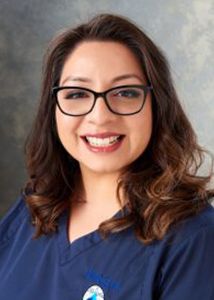 Christina, DA
Christina was born and raised in San Pedro, CA. She lived in Fresno for 7 years but decided to move back to Los Angeles in late 2019. She has been working in the veterinary field since 2004. Christina has worked as a receptionist, doctor's assistant, OSHA officer, and hospital administrator. She joined the MASH dermatology team in November 2019 and then found her passion was in neurology. She joined the MASH neurology team in January 2021. Her goal is to continue to learn and advance in the veterinary field. Christina has a Chihuahua named Brody. In her free time, she loves to hang out at the beach, and spend time with family, friends and her dog.