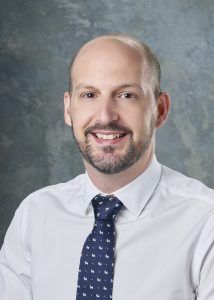 Dr. Jeremy O'Neill, DVM, DACVIM (Neurology), Head of Neurology Department
Dr. Jeremy O'Neill is a board certified veterinary neurologist extensively trained in both medical and surgical neurology. Dr. O'Neill was born and raised in New Jersey. He received a Bachelor of Science from Virginia Tech and graduated with High Honors from Western University of Health Sciences College of Veterinary Medicine. He continued his advanced training with a rotating and specialty neurology/neurosurgery internship at Red Bank Veterinary Hospital in Tinton Falls, NJ. Dr. O'Neill then completed his neurology/neurosurgery residency at the University of Georgia and became board certified by ACVIM in 2013. Dr. O'Neill has worked in the Los Angeles area for the past 7 years and is excited to bring his services to MASH. Today, his interests include intracranial and spinal surgery, Neuro-Ophthalmology, and dedication to working closely with primary care veterinarians and patient's families to improve the quality of life of patients with neurologic disease. Outside of work he can be found fishing, enjoying sports (Virginia Tech Hokies, UGA Bulldogs, New York Giants, and Chelsea Football Club). He enjoys spending time with his wife, daughter, and family French bulldog Didier.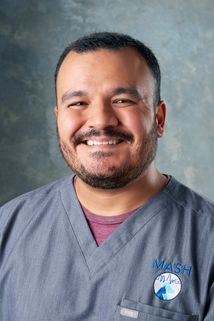 Abel, Manager, MRI Technician
Abel is a Los Angeles native. He has been working in the veterinary field since 2013. Abel has experience as a MRI technician, neurology technician, laboratory technician and doctors assistant working mostly in specialty veterinary medicine. Abel's goals are to continue to increase his knowledge of the veterinary field. He is extremely interested to learn about anesthesia and learn how to monitor anesthesia. Abel has an Associates in Occupational Science in MRI. He also has his ARMRIT License (MRI). He has two green cheek Conures named Frida and Booger. When not working, Abel likes to be in nature (mountains or beach), play video games, and spend time with family and friends.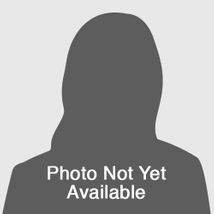 Yesenia, MRI Technician
Yesenia was born and raised in Los Angeles. This is her veterinary debut! (Welcome!) She has an MRI certification and plans on learning as much as possible and using her knowledge to help pets get well. She has joined our Neurology department as our newest MRI Tech! She loves animals but doesn't have any pets--she knows she wouldn't be able to handle their death when the time comes. When she has time to herself, Yesenia likes to spend it in the outdoors, so you can bet she'll be hiking or at the beach.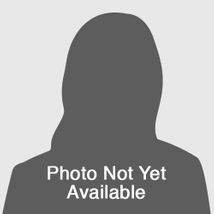 Alexandra, RVT
Alexandra hails from Santa Clarita and has worked in the veterinary field for five years. She has worked as an RVT in GP, ER, Internal Medicine and Neurology. She has joined the Neurology department as our newest RVT! She has an AA in Veterinary Technology from Platt College and would like to get her VTS in Anesthesia and Analgesia. She has a shepherd/mix named Delilah. She also has a Ball Python named Voldemort and a Mexican Black Kingsnake named Fester. She likes to spend her free time reading.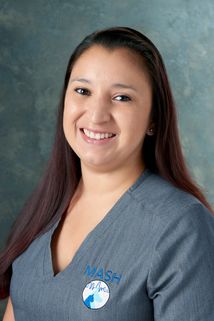 Kristen, Veterinary Assistant
Kristen was born in San Fernando but grew up in Santa Clarita. She has been working in the veterinary field since 2010. Kristen has worked as a receptionist in general practice and technician assistant in specialty surgery. Kristen joined the MASH neurology team in January 2021. Her goal is to become an RVT. She has a Chihuahua named Fish. In her free time, Kristen likes to hike, run, and eat good food.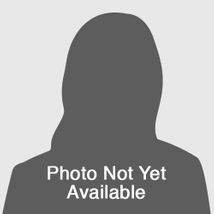 Saumia, RVT
Saumia is originally from San Francisco. She has been working in the veterinary field since 2017. In the future, she would like to become a vet tech at a zoo. She received her Associate's degree in Veterinary Technology from Platt College. Saumia has a black cat named Mo. Mo is a domestic shorthair.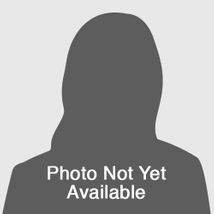 Arzoo, Doctor's Assistant
Arzoo is a Los Angeles native and has lived here her whole life. She is currently a doctor's assistant working in Neurology. In the future, she has goals to move into human medicine and education. She received a Bachelors of Science in Community Health Education with an option in School Health from Cal State University Long Beach.