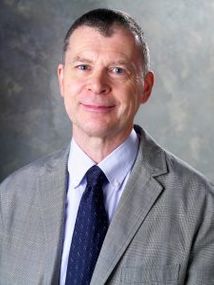 Dr. Paul Hobson, BVetMed, MRCVS, Head of Dentistry
Paul Hobson graduated from the Royal Veterinary College in London in 1981. He owned and operated veterinary hospitals in the UK for 20 years before moving full time into veterinary dentistry. He has focused his skills on oral and craniomaxillofacial surgery for the last 17 years. He operated a large dental referral practice in the UK before meeting his wife and moving to California. He started to work in California, while still frequently travelling back to the UK. He is now working full time in Southern California and is working towards his dental specialty qualification in the USA. Interested in all aspects of veterinary dentistry and craniomaxillofacial surgery, Paul is especially interested in endodontics, craniomaxillofacial trauma treatment and reconstruction, and oral oncologic surgery. He is also adding dental implantology to his treatment options.
Paul lives in the Hollywood Hills with his wife and 5-year- old son. They have a German Shepherd named, Nola,to further add to the chaos at home, so his passions for triathlons an street photography are on the back burner for now.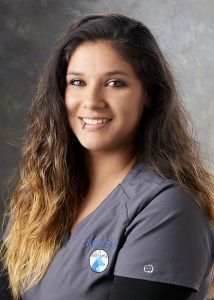 Arlene, RVT, Dentistry Department Manager
Arlene was born and raised in Los Angeles, CA. She has been working in the veterinary field since 2004. She has been working as a veterinary assistant in emergency, dentistry, surgery, and general practice. She joined MASH Dentistry team in January 2020. Arlene's goal is to get her VTS in Dentistry. She has two chihuahua's, Dexter and Didi, a tuxedo cat named Stinky, and a bird named Chappy. When not working, Arlene like to hike, got to the movies, and try new restaurants.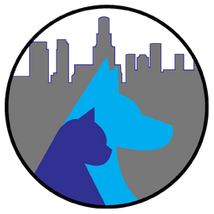 Jonathan, Technician Assistant
Jonathan was born and raised in Los Angeles. He has worked in the veterinary field for 10 years! He has done it all, from being a receptionist, to a kennel assistant, a surgery assistant, and a vet assistant in both general practice and specialty practice. He joined the Mash Dentistry team as technician assistant, and plans on becoming an RVT. In his free time he likes to spend time with family and friends, watch movies, go to events/concerts/sports games and listen to music. He has a cat (DSH) named Marley and a dog (Chihuahua/Terrier mix) named Lyla.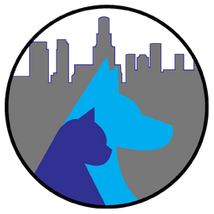 Elisa, Technician Assistant
Elisa was born and raised in Los Angeles, CA. She has been working in the veterinary field since 2015. She started as a receptionist and now is working as a veterinary assistant. She joined the MASH dentistry team in January 2020. She wants to expand her knowledge in this field and eventually become an RVT. She has a Chihuahua named Sammie, a Terrier cross named Logan, and two Tortie cats named Patches and Aroona. In her spare time, she likes to spend time with her kids going on fun adventures.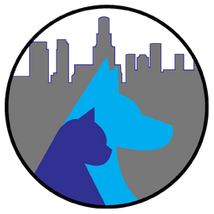 Fabian, RVT
Fabian was born in Puruandiro, Mexico and moved to Los Angeles in the early 90's. Fabian has been working in the veterinary field since 2004. He has worked in general practices, surgery, and internal medicine as a technician assistant. He joined the MASH emergency team in March 2021. His goal is to obtain his RVT soon. He will be sitting for his RVT boards in March 2021. His main goal is to obtain his DVM. He has a Chihuahua named Cholula, who is his living doorbell, and a Bulldog/Shih-Tzu named Luna, who is built like a nightclub bouncer. In Fabian's free time, he loves to watch movies and read books of the sci-fi, action, thriller, suspense, and comedy genres. He also enjoys cooking, as much as he enjoys eating, and likes to brew beer. Fabian is always up to try new things and his motto is that "adventures are good for the soul!"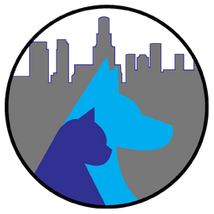 Tiffany, Doctor's Assistant