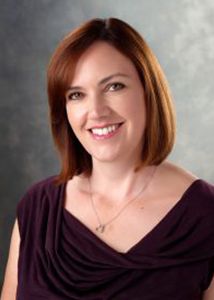 Dr. Lisa Weeth, DVM, DACVN®, Head of Nutrition Department
Dr. Weeth received her veterinary degree from the University of California, Davis, in 2002. After two years in general and emergency practice, she returned to UC Davis in 2004 for a Residency in Clinical Nutrition. She completed her training in 2007, became a Diplomate of the American College of Veterinary Nutrition (ACVN), packed up her family and moved from the west coast to the east coast. There she established the first dedicated Clinical Nutrition Department in a private practice setting at Red Bank Veterinary Hospital in Tinton Fall, NJ. Dr. Weeth provided nutritional support to veterinarians and pet owners in the greater New Jersey/New York area until January 2014, when she and her family (including the 3 cats) once again packed up and moved, this time to the United Kingdom. While living overseas she started Weeth Nutrition Services, a veterinary referral service that provided nutrition telemedicine to veterinarians and technical support to members of the pet food industry. In August 2016 she and her family moved back to California and Dr. Weeth was able to expand her telemedicine service to offer in-person appointments to patients and their caregivers in Los Angeles and the surrounding areas.
In her free time Dr. Weeth enjoys spending time with her family, exploring new parks and walks with her rescue dog Penny, and traveling to new and interesting places. Dr. Weeth loves all things food and food-related from growing the ingredients in her garden to putting them together in delicious ways for her friends and family.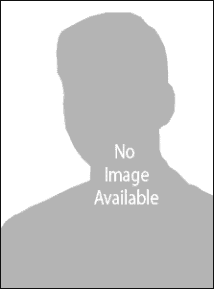 Dr. Stewart Morgan, Practice Limited to Nutrition
Dr. Stewart Morgan is originally from the East Coast (Maryland). Dr. Morgan went to college at Haverford College, graduate school (Ph.D. in Genetics) at Stony Brook University, Veterinary school at Cornell University, and completed his residency in comparative (large and small animal) Veterinary Nutrition at Virginia-Maryland College of Veterinary Medicine in 2017. He has practiced in Hawaii, Virginia, and California. He is currently an Associate Professor at Western University College of Health Sciences College of Veterinary Medicine. Dr. Morgan has two dogs (Brittanys) that he competes with named Brad and Glenn. He also has a cat named Wakshlag. Dr. Morgan is excited to help pets in MASH's Nutrition Services.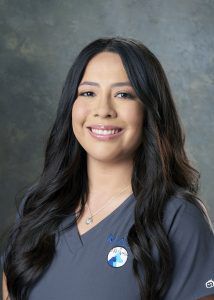 Melisa, Nutrition Coordinator
Melisa was born and raised in Santa Barbara, CA. She has been working in the veterinary field since 2017. She has worked in reception and as a veterinary assistant in general practice. She joined the MASH cardiology and nutrition team in August 2020. Her goal is to become an RVT. Melisa has a Bernadoodle named Ozzy and a Goldendoodle named Simba. In her free time, she likes to spend time with her family, boyfriend, and her dogs. Since recently moving to LA, she has been trying to see new areas and try new restaurants. She also enjoys her church/church groups on Sundays.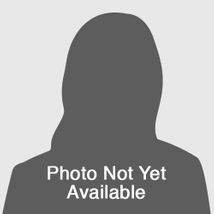 Miahuatl, Doctor's Assistant
Miahuatl was born and raised in Los Angeles and has been working in the veterinary field as an intern for the past two years. She has been working as a technician and primarily has wildlife experience. Miahuatl has joined our Nutrition department as our newest DA! Her goals are to become a veterinarian and become board certified in Nutrition. She has a B.A. in Chicana and Chicano Studies from UCLA and she has completed all necessary coursework to apply to veterinary school. In her free time, she likes to train her animals (three cats and three dogs, dance, bake, cook, try new foods, and attend cultural events.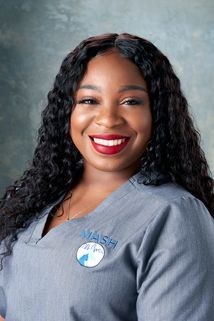 Melinda, Customer Service Representative
Melinda was born in California but grew up in Florida. She has been working in the veterinary field since 2013. She has worked as a receptionist in general practice for years, but suddenly turned her interest in specialty veterinary medicine. Her goal is to continue to learn and become either a doctor's assistant or veterinary practice manager. Melinda has a Pit Bull named Khalessi. In her free time, she enjoys swimming, dancing, hiking, and exploring new restaurants.