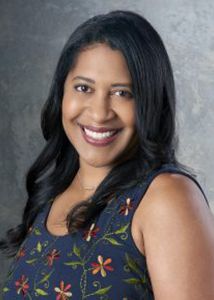 Dr. Avenelle Turner, DVM, DACVIM (Oncology)
Dr. Turner was born in Colorado Springs, Colorado and has always known she wanted to be a veterinarian. She attended Colorado State University and graduated with a Bachelor of Science in microbiology in 1997, and then graduated from Colorado State University, College of Veterinary Medicine in 2000. Dr. Turner then completed a one-year internship in small animal medicine and surgery at Garden State Veterinary Specialists in NJ. This was followed by a comprehensive three-year residency in medical oncology at Gulf Coast Veterinary Specialists in TX. She completed board certification and became a diplomate of the American College of Veterinary Internal Medicine in 2005. After completing her residency, Dr. Turner returned to the east coast and was the head of the oncology service at Fifth Avenue Veterinary Specialists, a prestigious referral practice located in New York City. Her heart was always drawn to clinical research and practicing medicine at an innovative cancer center and so in March 2010, she relocated to Los Angeles, California to accepted a position at one of the largest oncology practices in the world where she was the senior oncologist and the primary investigator of multiple clinical trials.
Dr. Turner has authored numerous publications and manuscripts. She has been interviewed by national magazines and blogs. She speaks regularly to the local veterinary community and general public and enjoys educating both veterinary professionals and pet owners. Dr. Turner's professional interests are lymphoma, clinical research, comparative oncology, chemotherapy, metronomic therapy and palliative care. She also supports a combination approach to cancer care, utilizing both eastern and western principles. Dr. Turner works regularly with holistically trained doctors to meet the needs of her patients. Dr. Turner's primary focus is to provide the best possible care to pets with cancer. She believes in a bond-centered practice and delivers medical care along with compassion. Improving and providing a good quality of life for her patients is her top priority. Dr. Turner feels strongly that the treatment for pet cancer should not be worse than the disease itself.
Dr. Turner resides in Marina del Rey, California with her long-haired dachshunds, Sookie! and Romo. In her free time, she enjoys exploring Southern California, wine tasting, traveling abroad, reading and yoga. Dr. Turner is also active with the non-profit organization CLEAR (Canine Lymphoma Education Awareness and Research), for whom she does "pop-up" community-education cancer talks. She was recently featured in their award winning documentary "My Friend, Standing Strong" https://clearcaninecancer.com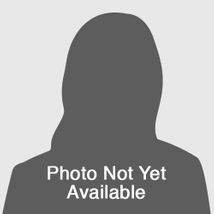 Stephanie, Veterinary Assistant
Stephanie was born and raised in Sylmar, CA. She has been working in veterinary medicine since 2013. She has worked as a receptionist and veterinary assistant in general practice and has been a chemo technician. Her goal is to become a RVT and sit for her boards soon! She has three Miniature Pinschers named Mia, Buck, and Petunia. In her free time, she likes to spend time with her daughter, paint, watch movies, listen to music and make countless trips to Target.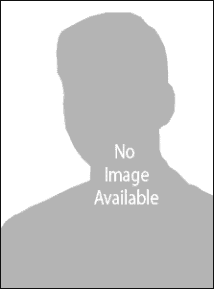 Sean, Veterinary Assistant
Sean was born and raised in North Hollywood, CA. He has been working in the veterinary field since 2019 as a technician assistant in general practice. His goal is to become a Veterinarian and specialize in exotics (birds) or surgery. Sean has a Bachelors in French and Biology from Amherst College. He has a Shih Tzu named Oso. In his free time, he likes to run, bake, practice languages, and do puzzles (Sudokus). He hopes to start volunteering with a wildlife rehab soon.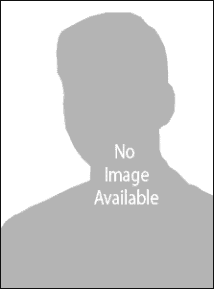 Carlos, Veterinary Assistant
Carlos was born and raised in Koreatown in Los Angeles, CA. He has been working in the veterinary field since 2014. Carlos has worked as a veterinary assistant in general practice. He joined the MASH oncology team in January 2020. His goal is to become a veterinarian. He has an Associates in Natural Sciences and is currently in a pre-vet program. He has a DSH named Simba and two turtles named Tuga and Squirtle. When not working, you can find Carlos modifying cars, working out, vlogging, photography or drawing.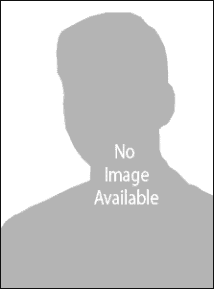 Bryant, Veterinary Assistant
Bryant is a southern California native. He has worked in the veterinary field since 2013. He has worked as a receptionist in general practice and oncology. He joined the MASH dermatology team in March 2021. Bryant's goal is to learn everything he can about dermatology and then possibly expand his knowledge in other specialty departments. He has a Pitbull named Jinx. In his free time, He likes to watch and play baseball/basketball, go out to eat at new places, fish, camping, hiking, and train/teach mixed martial arts.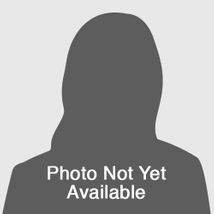 Samantha, Veterinary Assistant
Samantha was born and raised in Los Angeles and has been in the veterinary field since 2015. She will be joining the MASH Oncology department as our newest VA! She spends her free time with her seven dogs (Bloo Chyna, Chonco, Blacky, Munchies, Calimba, Timon, Sophia) and four cats (Sir Flea, Bacon, Snow White, and Siniyi).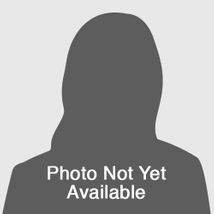 Sophie, Doctor's Assistant
Sophie is originally from the northeast (PA and MD). She moved to Los Angeles when she was 16 years old. Sophie has been working in the veterinary field since 2019. She has worked as a receptionist and doctor's assistant in oncology and emergency. Sophie joined the MASH Oncology team in April of 2021. Sophie's goals are either to become an RVT or go to veterinary school and then specialize in radiology. She has a Bachelors in English from UCLA. Sophie has a Lab/Pit Bull mix named Nero. When not working, she likes to hang out with her dog, her friends, and family. She also likes to listen to music, watch movies, and play video games.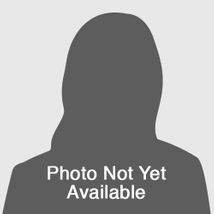 Yirialim, Customer Service Representative