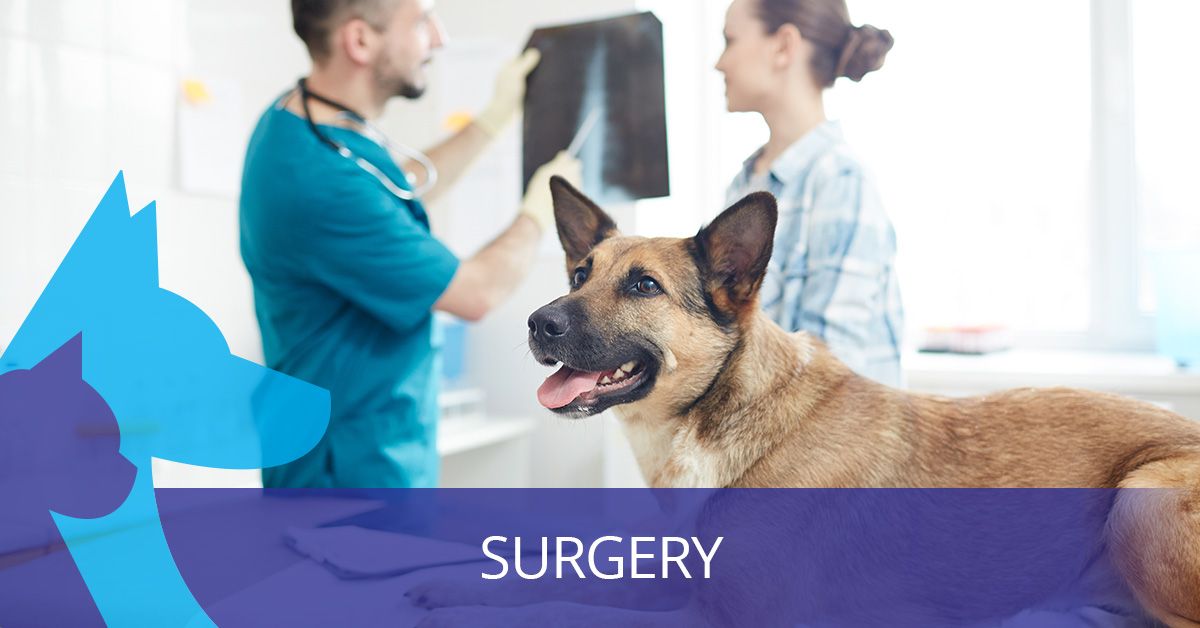 Welcome to the Surgical Service at Metropolitan Animal Specialty Hospital (MASH)
MASH is proud to offer surgery services 7 days a week. MASH has surgery as one of its specialty services headed by MASH's medical director, Dr. Strom. Our hospital is ready to take on any small animal surgical cases. MASH is fully equipped to handle advanced veterinary surgical procedures on small animals at our animal hospital. Combined with years of veterinary expertise, the veterinarians at MASH have access to state-of-the-art surgical suites. Our surgeons perform soft tissue surgery, orthopedic procedures, reconstructive procedures, and many more using only the latest techniques.
What is a Veterinary Surgeon?
A veterinary surgeon is a veterinarian that has gone through specialized training and extra years of internships/residency to specialize in surgical procedures. A veterinary surgeon has specialization in advanced surgical procedures like TPLOs, fracture repairs, arthroscopy, congenital deformities, and soft tissue procedures. Our surgeons have access to state-of-the-art facilities and equipment as well as a specially trained staff.
Why Do You Need a Pet Surgeon?
A surgeon will be able to treat complicated cases and will be able to provide an owner with state-of-the-art options. A veterinary surgeon works closely with your family veterinarian in providing the best care for your pet. Your family veterinarian will refer to a veterinary surgeon when they feel it is appropriate. A pet may also need a surgeon after coming in through an emergency center when a surgical procedure is indicated, and our board-certified surgeons are available 24/7.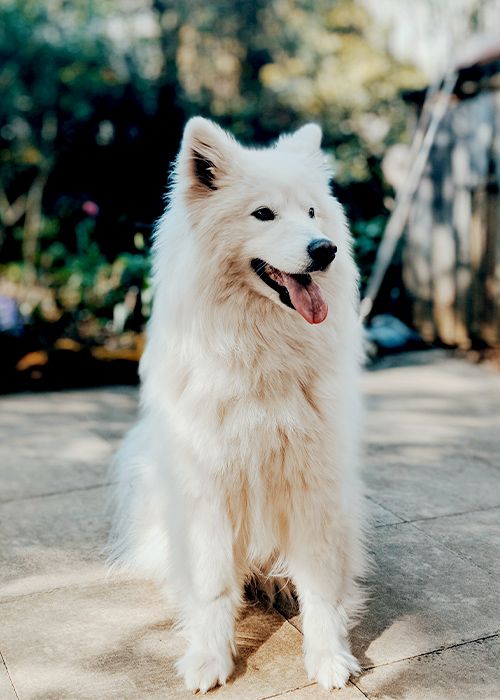 Our surgical specialty services include:
Emergency Surgery 24/7
Advanced Orthopedic Surgery
Fluoroscopic Assisted Surgery
Subcutaneous Ureteral Bypass (SUB)
Surgical Oncology
Abdominal Surgery
Performance and Competition Injury Repair
Soft Tissue Surgery
Reconstructive Surgery
Thoracic Surgery
Cardiac Surgery
Laser Surgery
T.P.L.O. for ACL Repair
Video Laparoscopy
Video Thoracoscopy
Video Arthroscopy
Laparoscopic Gastropexy
Laparoscopic Ovariohysterectomy
Wound Management
Minimally Invasive Surgery
Contact MASH Today
If your pet needs surgical services, visit MASH today. We have trained specialists that will be able to not only diagnose your pet but also treat them. Our specialists, combined with our state-of-the-art technology, will be able to find out what is troubling your pet and how best to treat the problem. If your pet's condition needs special care, please contact MASH today.