The Best 24-Hour Emergency Vet Services
Proudly Serving Los Angeles with Top-Notch Veterinary Care
Vet Care for When Your Pet Needs It
None of us ever plan on getting sick, and neither does your pet. When you suspect something is wrong with your pet, bring them into the best 24-hour emergency animal hospital, Metropolitan Animal Specialty Hospital (MASH) in Los Angeles. We offer a variety of vet services including diagnostics, surgery, internal medicine, emergency care, oncology, dentistry, and nutrition care. We want the best for your pet, so they can live long, happy lives. Call us today!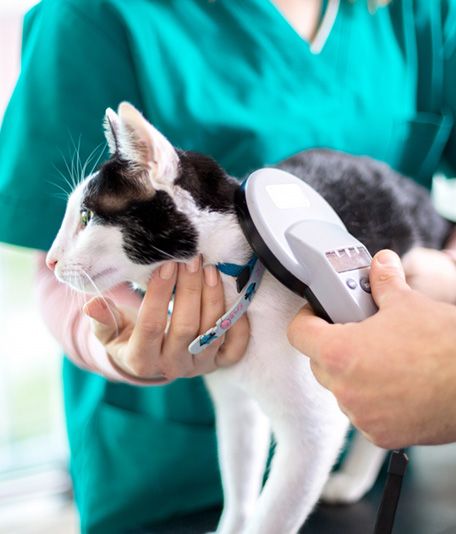 VETERINARY SERVICES WE OFFER IN LOS ANGELES
Surgery
Internal Medicine
Emergency & Critical Care
Diagnostic Imaging
Dermatology
Nutrition
Oncology
Dentistry
And so much more!
When your pet is sick, or otherwise needs preventative care, you need a veterinarian you can trust. Our experienced and compassionate vets treat all of their animal patients as if they were their own. No matter your concern, from a cut on a paw to your pet suddenly refusing to eat, we can help. MASH is open 24 hours a day, seven days a week, 365 days a year. We understand that if something is wrong with your pet, that concern might not be able to wait until the morning. Our emergency vet clinic offers state-of-the-art surgical suites and diagnostic tools, so we can help your pet get better soon. Call us today for all your veterinary needs!
Find more information about our specific services below!