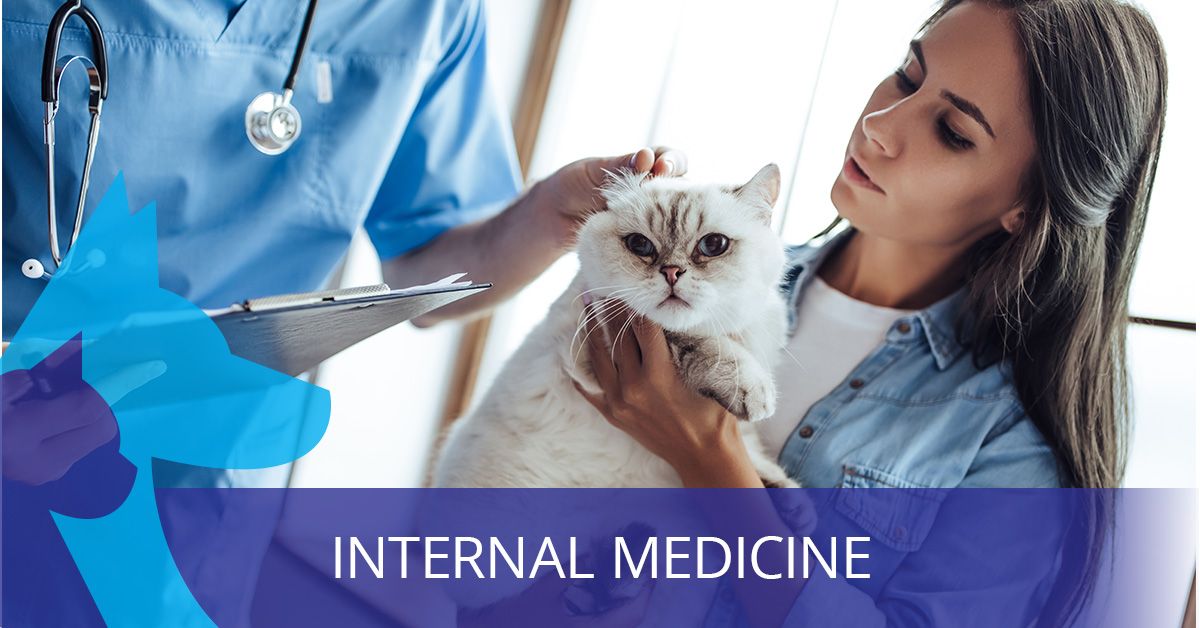 Welcome to the Internal Medicine Service at Metropolitan Animal Specialty Hospital (MASH)
MASH is proud to offer internal medicine services 7 days a week. MASH offers internal medicine as one of its specialty services headed by Dr. Bianco. Our hospital is ready to take on any small animal internal medicine cases. We are dedicated and trained specialists ready to handle several services for your pets.
What is a Veterinary Internist?
A veterinary internal medicine specialist is a veterinarian who has completed advanced training in internal medicine (including an internship and residency) following graduation from their veterinary college. Veterinary internists specialize in the diagnosis and treatment of complex diseases in any dogs or cats with respiratory, nasal, kidney, urinary, gastrointestinal, liver, endocrine, pancreatic, or blood cell problems. Our doctors have the latest medical equipment at their disposal for specialized procedures, such as abdominal and thoracic ultrasound, any type of endoscopy, laparoscopy-assisted liver biopsy, bone marrow evaluation, or minimally invasive procedures.
Why Do You Need a Pet Internist?
When your pet's diagnostic tests are inconclusive and the cause of your pet's symptoms (diarrhea, vomiting, coughing, sneezing, lethargy, loss of appetite, increased thirst, weight loss, abnormal urination) cannot be determined, it may be time to see a veterinary internist. Also, your family veterinarian may have diagnosed your pet with a disease that they have limited experience with. This is when having a veterinary internist is ideal as they have treated many of these diseases over and over again. Our internists will work closely with your family veterinarian to provide complete veterinary care for your pet.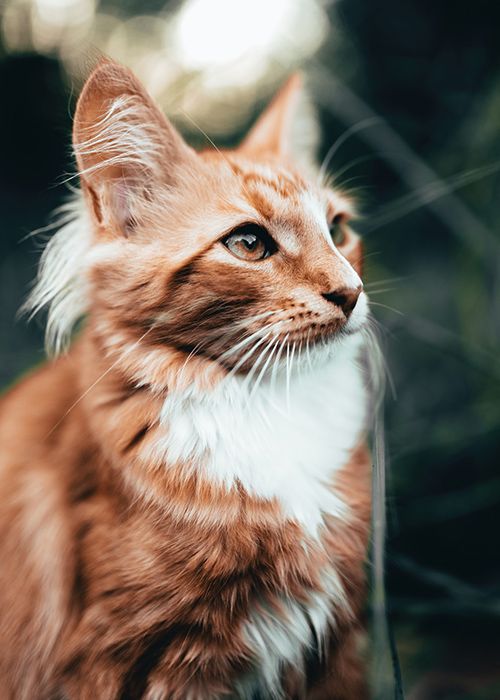 Our veterinary hospital services in internal medicine include:
Fluoroscopy
Ultrasonography
Digital Radiography (X-rays)
Endoscopic retrieval of gastric, esophageal, and nasal foreign bodies
Laparoscopy-assisted liver biopsy
Nutritional Support
CT Scans
Cystoscopy
Gastroduodenoscopy
Colonoscopy
Rhinoscopy
Nasopharyngoscopy
Bronchoscopy
Vaginourethroscopy
Ultrasonography & Guided Aspiration/Biopsies
Transtracheal Wash
Bronchoalveolar Lavage
Bone Marrow Aspirates and core biopsies
Oncologic Evaluation
Arthrocentesis
PEG and Esophagostomy Tube Placement
Endoscopic-Assisted Gastropexy
Additional Digital Imaging
Contact MASH Today
If your pet needs internal medicine services, visit MASH today. We have trained specialists that will be able to not only diagnose your pet but also treat them. Our specialists, combined with our state-of-the-art technology, will be able to find out what is troubling your pet and how best to treat the problem. If your pet's condition needs special care, please contact MASH today.