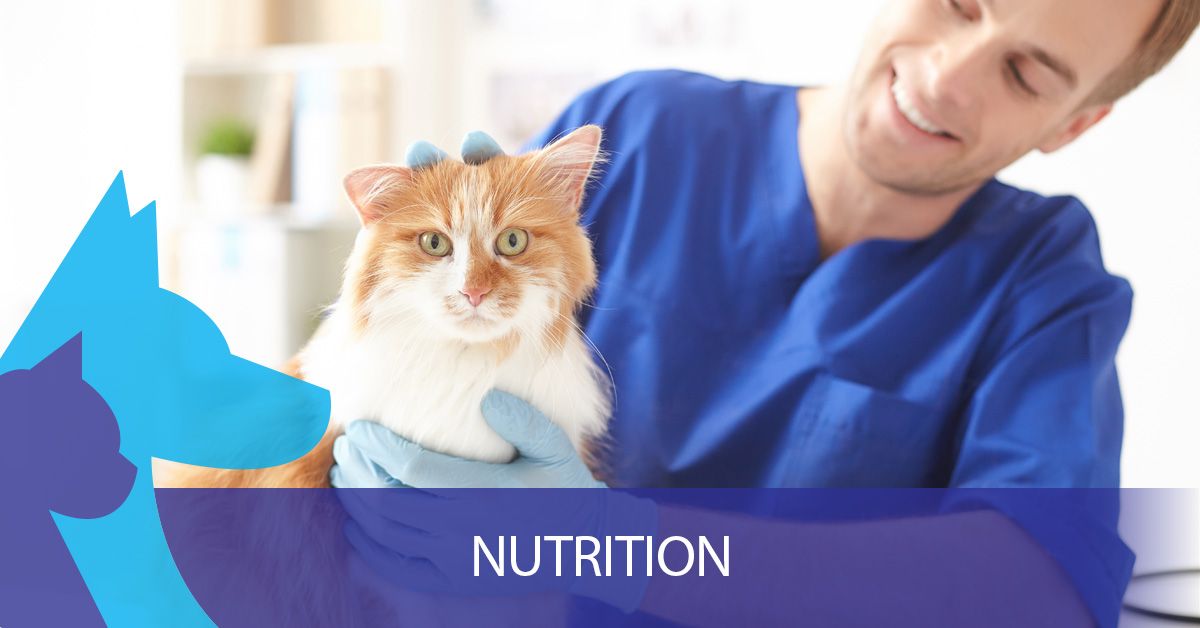 Welcome to the Nutritional Services at Metropolitan Animal Specialty Hospital (MASH)
MASH is proud to offer Nutrition as one of its specialty services headed by Dr. Lisa Weeth. Dr. Weeth is dedicated to your pet's nutritional health and is Southern California's only Board-Certified Veterinary Nutritionist®. We strive to provide exceptional service and individualized care for your pet.
What is a Veterinary Nutritionist?
A veterinary nutritionist is a veterinarian that has been uniquely trained in the nutritional management of animals that are healthy and animals that have diseases. A veterinary nutritionist is qualified in formulating commercial food diets and supplements as well as formulating homemade diets and understanding fundamental causes and associations of specific nutritional needs that are used to treat and prevent specific diseases that occur in pets. A veterinary nutritionist works closely with your family veterinarian and/or other specialists to provide your pet with the best care possible.
Why Do You Need a Pet Nutritionist?
Your family veterinarian can give excellent advice about the best foods to feed your pet, but a veterinary nutritionist has been trained to have a deeper knowledge of how certain nutrients can help to support the overall health of a pet. A veterinary nutritionist can help formulate or find diets that will aid in combating certain diseases. A veterinary nutritionist will choose a diet that is dependent on a pet's species, age, breed, health history, and activity. A veterinary nutritionist may also be sought after a referral from your family veterinarian or from a specialist.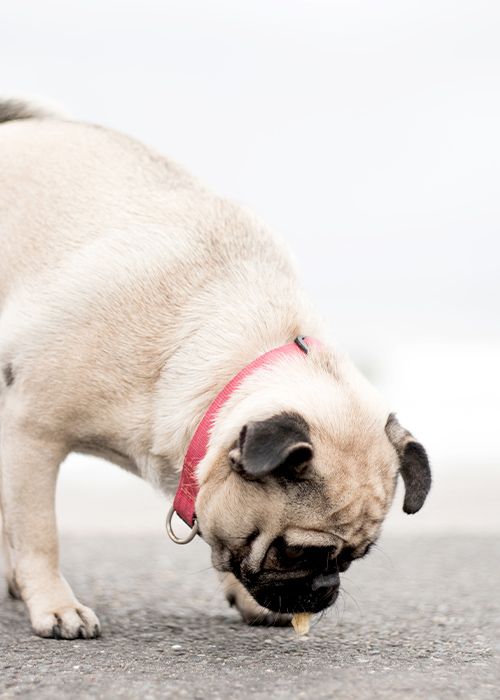 Our Nutrition services include:
Diet evaluation (commercial or home-prepared)
Home-prepared diet development
Customized weight loss plan
Nutrition counseling and education (health or disease management) for conditions such as:

Diabetes mellitus
Kidney Disease
Liver Disease
Food-Responsive Skin Disease
Food-Responsive Intestinal Diseases
Urinary Stone Prevention
Obesity Management (prevention and treatment)
Cancer
Critical care nutrition
Parenteral and Enteral Diet Formulation
Assisted feeding tube plans
Dietary supplement guidelines and recommendations
Contact MASH Today
If your pet needs nutritional services, visit MASH today. Nutrition services are available Tuesdays—Fridays. We have trained specialists that will be able to not only diagnose your pet, but also treat them. Our specialists, combined with our state-of-the-art technology, will be able to find out what is troubling your pet and how best to treat the problem. If your pet's condition needs special care, please contact MASH today. Nutrition services are located at MASH's Outpatient facility located at 6611 Santa Monica Blvd.