Interested in setting up a lunch and learn for your staff?
The specialists at Metropolitan Animal Specialty Hospital are available to bring continuing education to you!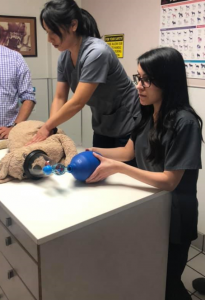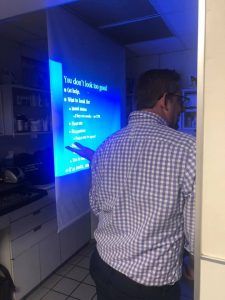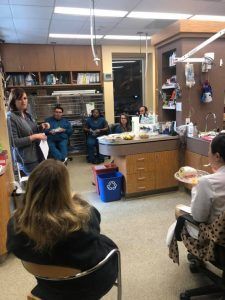 Just call our marketing coordinator at (855)-350-PETS (7387) for more information. Let them know what specialty service and topic you are interested in and give them a few potential dates to choose from. We will do the rest!