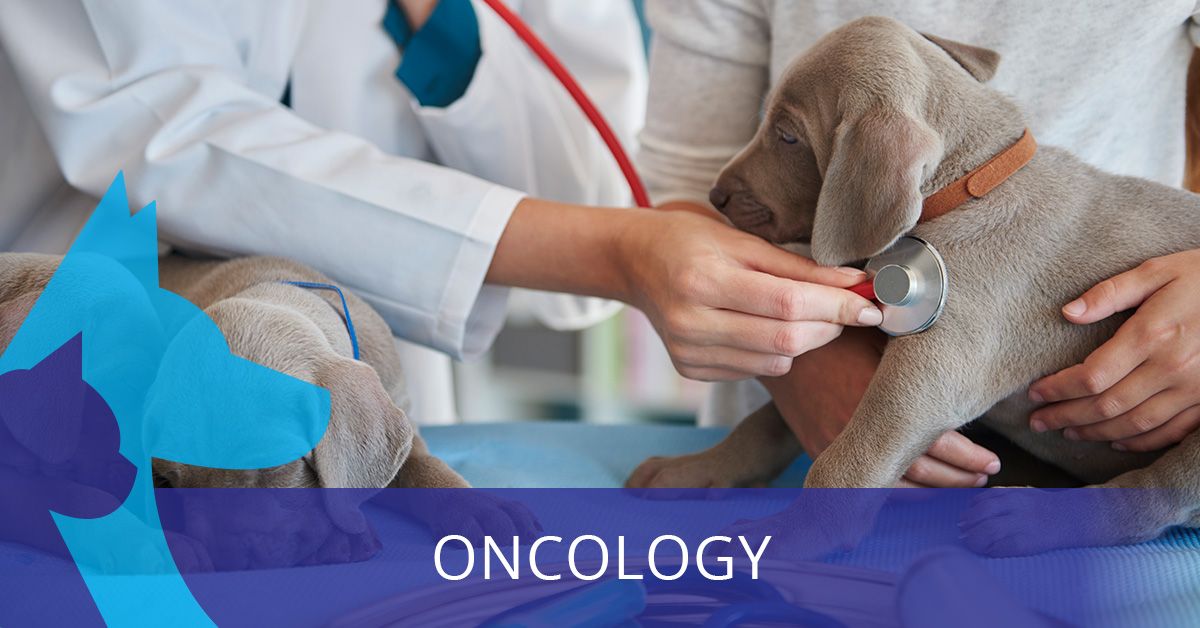 Welcome to the Oncology Service at Metropolitan Animal Specialty Hospital (MASH)
MASH is proud to offer oncology services 7 days a week. The oncology staff is dedicated to your pet's oncological health. We strive to provide exceptional service and individualized care for your pet.
What is a Veterinary Oncologist?
A veterinary oncologist is a specialized veterinarian that treats patients with cancer. Cancer is a major cause of death in pets and veterinary oncologists work to diagnose and treat those patients. She or he has the specific knowledge, expertise, and equipment that will aid in maximizing the quality and quantity of your pet's life after a cancer diagnosis. If your primary care veterinarian is highly suspicious of cancer, it is a good idea to consult with a veterinary oncologist.
Why Do You Need a Pet Oncologist?
Cancer can occur in pets just like it does in humans. Pets can receive the same treatment and care as humans, through a veterinary oncologist. A veterinary oncologist can help to tailor care specifically to your pet, their condition, and their response to the treatment. Veterinary oncologists are in the best position to treat your pet because they can coordinate services with veterinary surgeons and radiation oncologists. Veterinary oncologists also can make sure your pet is getting the best and latest treatments that will help achieve the most benefit with the smallest effect on a pet's lifestyle.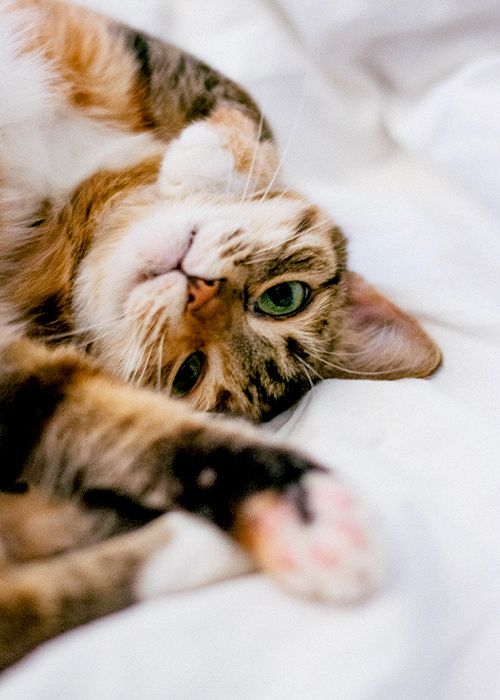 Our Oncology services include:
Cancer Screening
Cancer staging
Cytology
Biopsy
Bone marrow aspirates
Metronomic chemotherapy
Injectable chemotherapy
Immunotherapy
Gold NanoParticle therapy
Clinical Trials (please check for availability)
Contact MASH Today
If your pet needs oncology services, visit MASH today. We have trained specialists that will be able to not only diagnose your pet but also treat them. Our specialists, combined with our state-of-the-art technology, will be able to find out what is troubling your pet and how best to treat the problem. If your pet's condition needs special care, please contact MASH today. Oncology services are located at MASH's Outpatient facility located at 6611 Santa Monica Blvd.